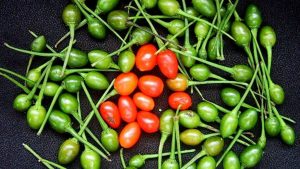 I've been in radio silence for over a year. My author voice took a backseat to grieving my mom, a new position at work, and being present to family members during tough times. I gave myself permission to do it, set aside the guilt and eventually, about six months ago, found time and energy to write again. But it wasn't my new novel I felt connected to. I flirted with the idea of short stories and fell in love.  I revisited ones sitting on the shelf that I hadn't been brave enough to send out. I had a new one in me, and it flowed. Then the difficult part. Sending them to literary magazines for publication. Believe me when I say, there are thousands out there online and finding the right ones takes hours of research.
Two of my stories are about Los Angeles, so I started looking for magazines based here. I found Antioch University, a non-profit liberal arts school through a friend, Marcia Meier who got her MFA in creative writing there. Antioch's online publication, Lunch Ticket, resonated with me; not only the stories, poetry and art published twice a year, but their mission. 
I had the perfect story to submit. One based on the barest details of the life of one of my students when I taught English as a Second Language in the immigrant neighborhood of Boyle Heights. Reworking it in this volatile time our country is facing, became an imperative for me. The experiences, the sorrow, the struggle immigrants live with daily, shouldn't be forgotten. 
I'd like to introduce you to Chile, Woodsmoke, Masa. One man's story; his memories, his dreams, his heartbreak. 
I'm back and I hope this will be the first of many new blogs and published pieces to come. 
Michele
Click here to read Chile, Woodsmoke, Masa