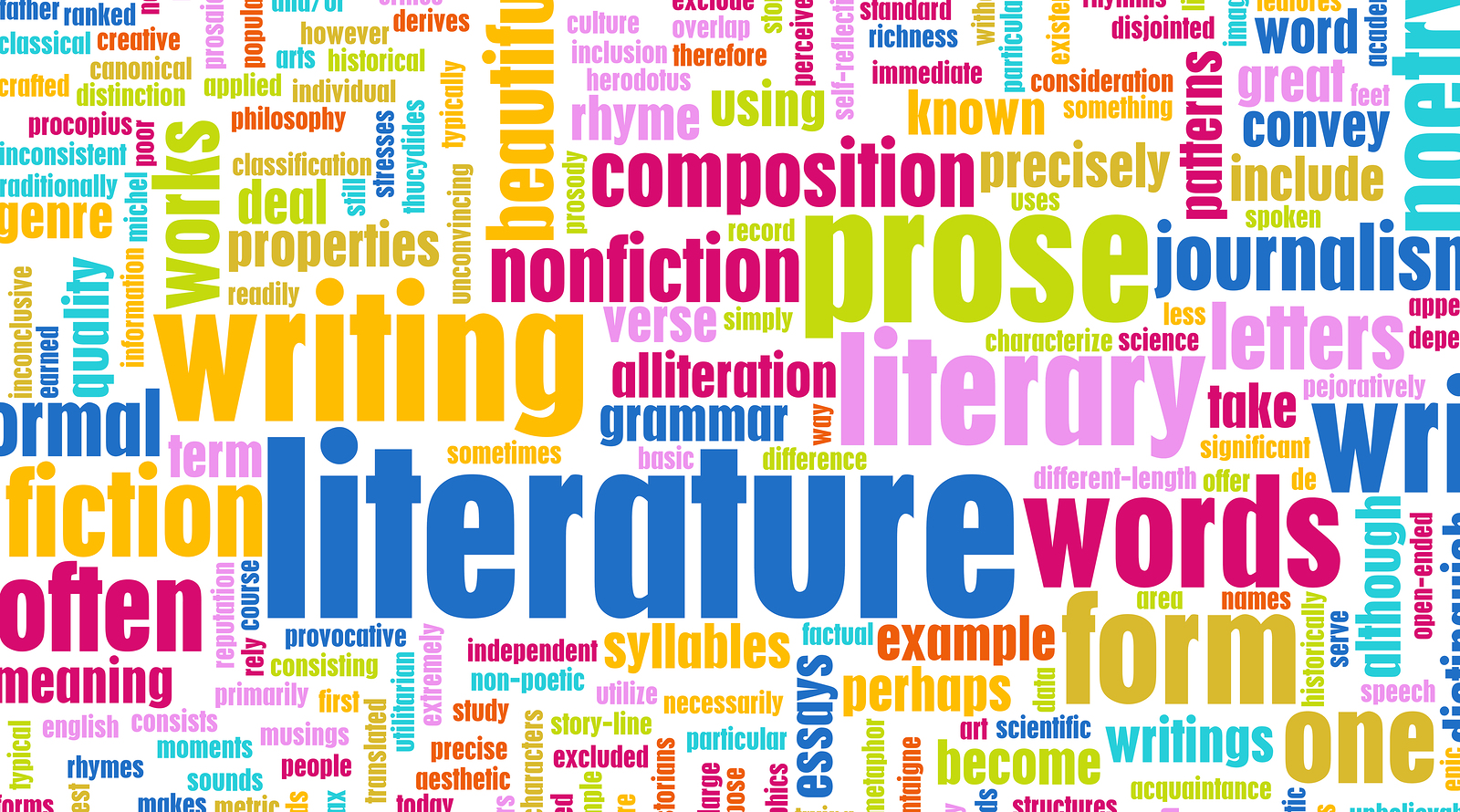 New Adult… A new-ish genre!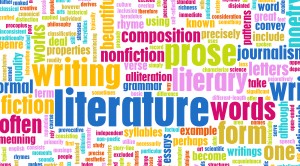 What exactly is "New Adult" ?
I was telling a friend about my novel, trying to describe it in a minute or less. And she said, "Oh, it's a new adult novel." Even though I'd never heard the term, it sounded right. And why hadn't I heard of it? I love bookstores, the library, paperbacks, hardcovers, my Kindle. I read YA, women's fiction, historical fiction, fantasy, science fiction, romance, memoir, short stories and the classics. And although I don't like labels because they usually box in or stereotype, I also don't let labels define what I read.
For those of you who haven't heard of "new adult" like I hadn't, you've probably figured out that it signifies a story with a protagonist 18-25, struggling with issues like college and career choices, becoming independent, and exploring their sexuality.
Some people think genre labels are insulting. Even I have questioned the label "chick lit" (aren't chicks little fuzzy yellow birds?!) But I think readers should be given the benefit of the doubt. Most tend to be open-minded and willing to try any writing that is good writing. So the next time you are looking for a good book to read, whether you believe labels or not, try a genre that you haven't checked out yet, like "new adult". Maybe you'll come across a treasure, or at the least, a perspective on life you've never really heard before. And that's always a good thing.
So read on!